Posts Tagged ' the-steps '
August 28, 2014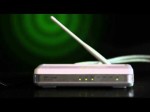 This video takes you through the steps required to set up your own wireless home network.
July 7, 2013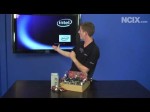 In this episode of NCIX Tech Tips Linus will walk you through the steps to diagnose your PC if it won't boot.
March 7, 2013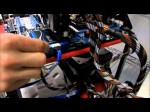 I explain the recent recall on P67 & H67 motherboards and explain some of the steps you can take to avoid premature failure of the SATA controller on your board.